27. June 2021 tags:
About Matt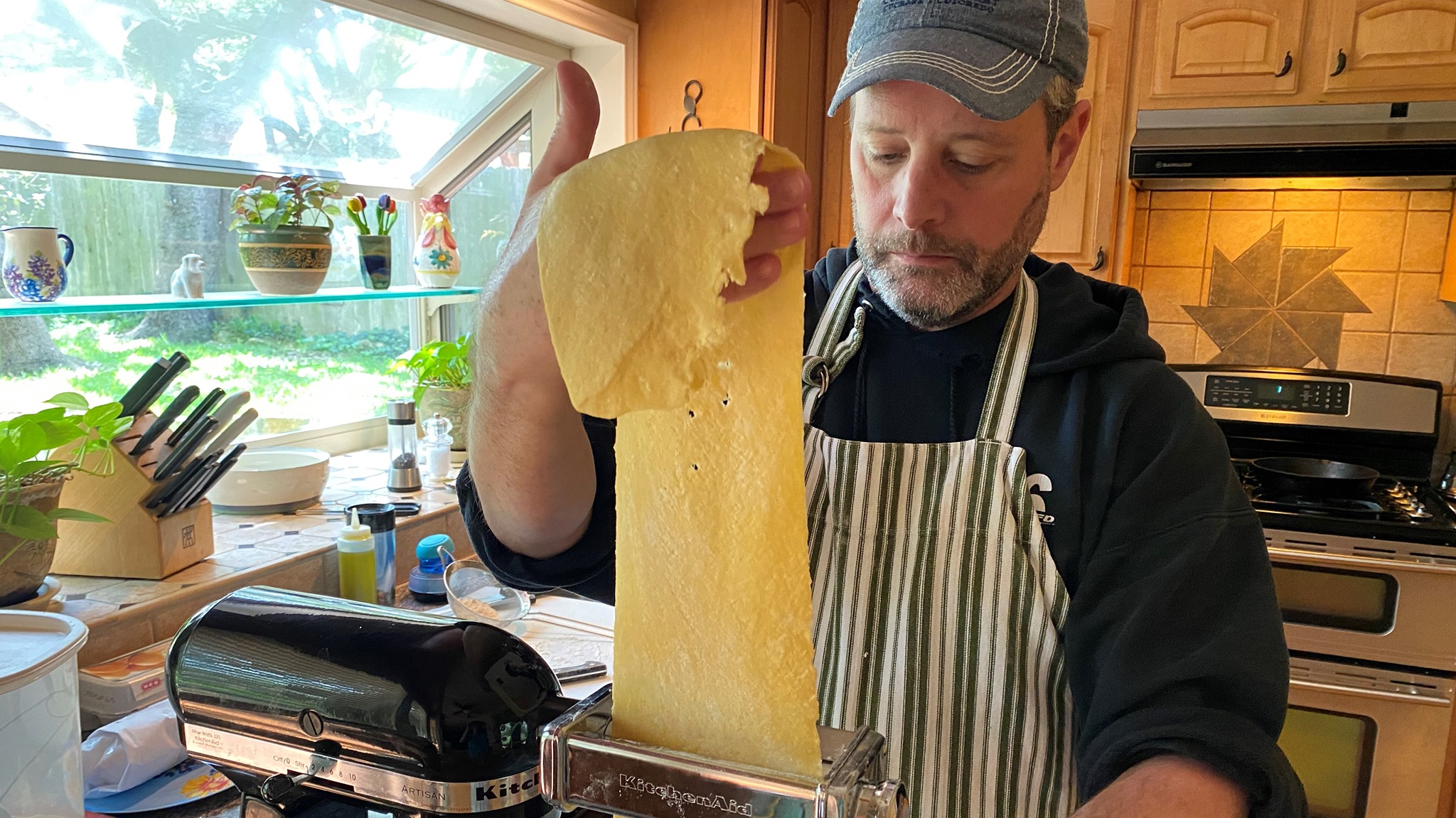 I am passionate about everything I do, at least the stuff I enjoy doing…I have always loved Guns, Dogs, and Food. Not necessarily in that order or at the same time, big these are topics important to my heart.
Guns
I have been a gun owner all my life. I recently began conserving many of the guns that I have inherited. These are historic firearms that have been important to our family and have historic roots. I decided to tell the stories and teach others what I have learned along the way. My posts are meant to be entertaining and educational.
Dogs
Following the events of 9/11 I became a Search and Rescue K9 handler with my amazing dog Willa. With the help of my friend, team mate, and brother-from-another-mother, Bren Wilson, and the support of my wife, Mary Jane, we formed K9 Search Austin. Our mission was to support and assist Law Enforcement and professional search organizations with K9 resources, planning and education. K9 Search has worked with the San Antonio Police Department, Lakeway Police Department, Bexar County Sheriffs Department and the FBI on numerous missions. Although based in Austin, K9 Search has participated on search missions throughout Texas, Louisiana and Florida. The goal of the missions range from body recovery, clandestine grave detection, evidence recovery and primary investigation to establish probable cause for a search warrant.
Food
I love cooking and feeding people. I created these videos to help teach folks how to cook terrific tasting meals in a few minutes. I try to keep them about 10 minutes long. Some are a bit more many are less. All are from the heart. This is how I cook what I eat. No do overs or second takes.
In the past year I have explored Sourdough bread and have enjoyed a high degree of success. The whole play list is available here: Sourdough Bread Baking in 5 Lessons
The Latest