22. April 2013 tags: travel
Galway to Connemara to Roscommon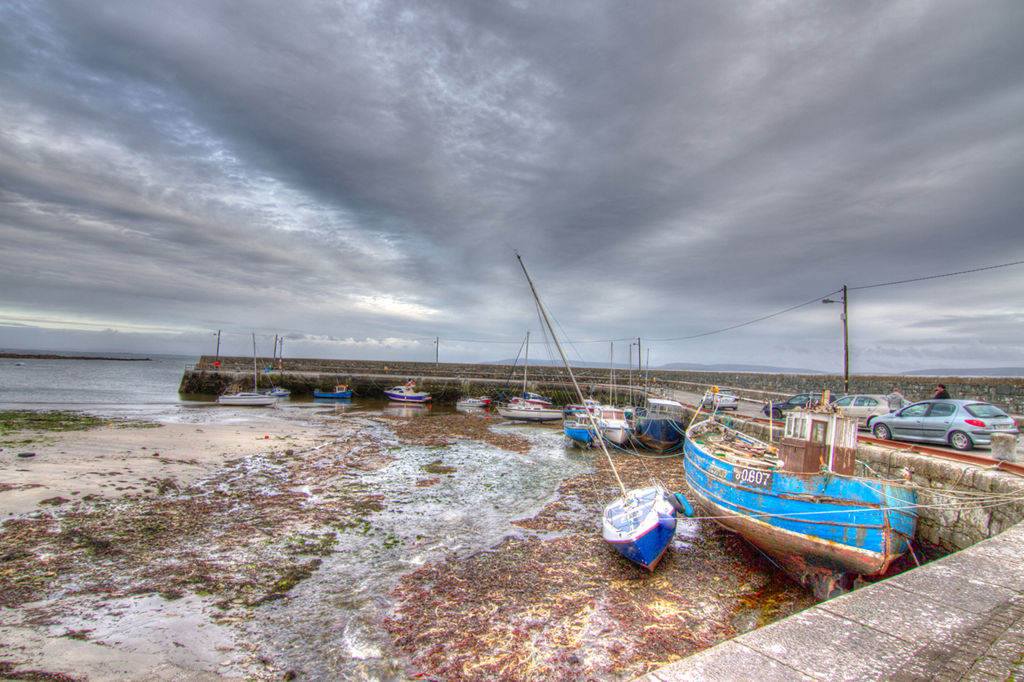 We took a couple photos last night after posting our update from Galway. This is our favorite.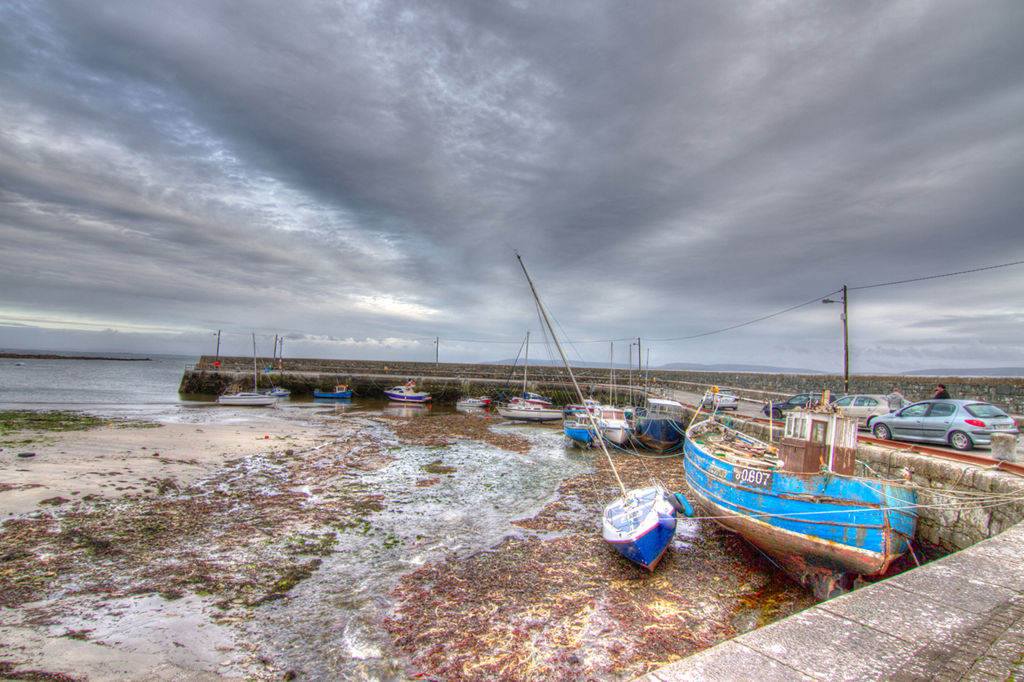 We left Galway (and Coco) in a light rain and had rainbows leading us onto the Connemara Peninsula. This is a beautiful fisherman's paradise studded with lakes and streams. They still raise sheep and the occasional castle pops up into view. This was our favorite (though one of the smaller ones).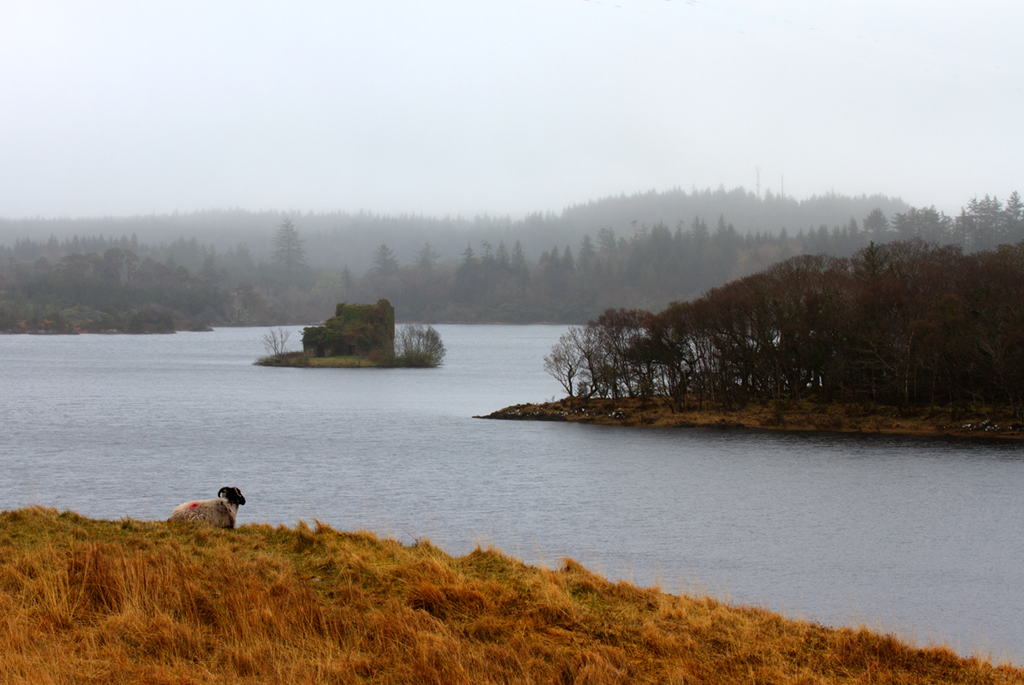 We made our way to Westport, County Mayo. This was billed as a hopping little village, bustling on the weekends, though apparently hungover on the Monday that we arrived. After lunch we made our way to Croagh Patrick and the Famine Memorial. This is the site where legend says St. Patrick fasted for 40 days before driving the snakes out of Ireland. Today it also hosts the "Coffin Ship" memorializing the victims of the Irish Potato Famine.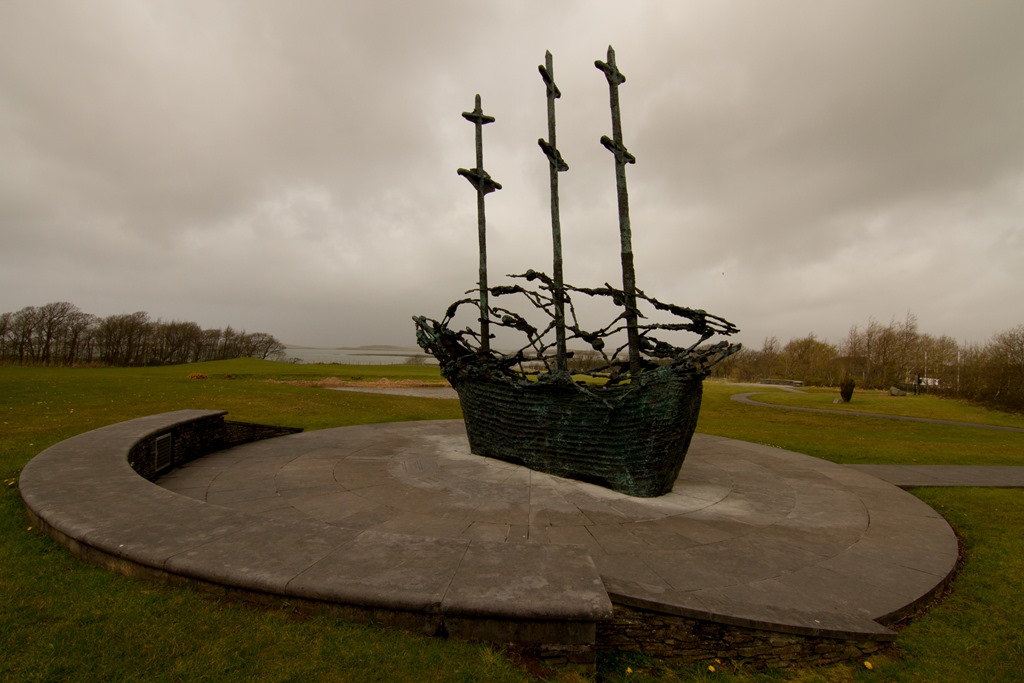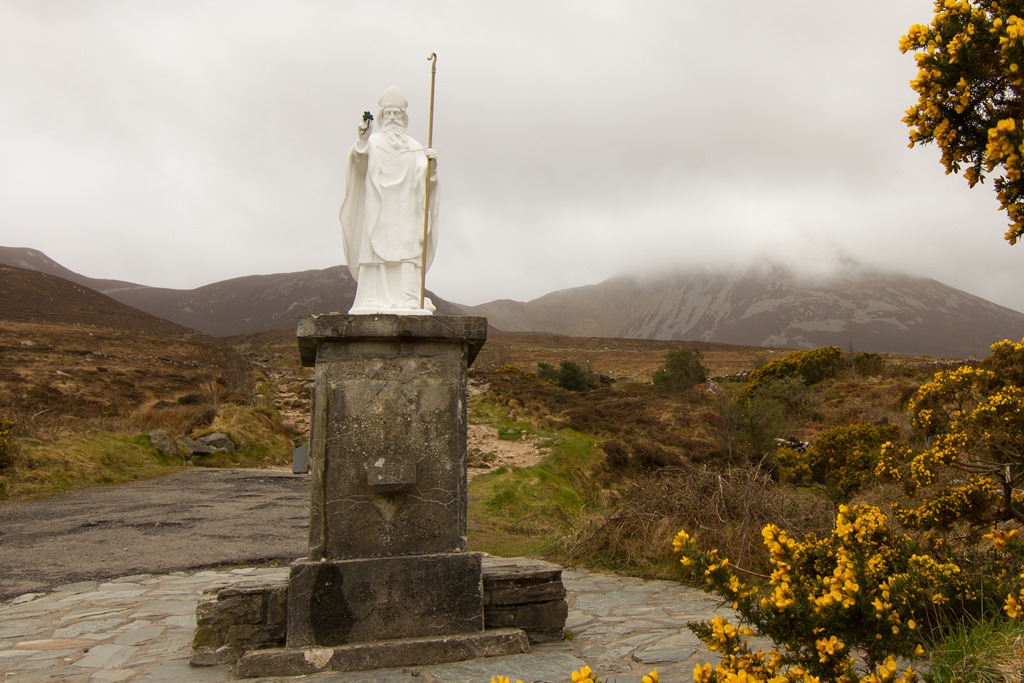 We left Westport and headed for Boyle, County Roscommon, home to Lough Key and the Castle McDermott. Also host to zip lines, ski boats, boat rides and all manner of outdoor adventures. We ducked in long enough for a photo and a cup of coffee, then hit the road for Roscommon. Here's the Castle sans-ziplines.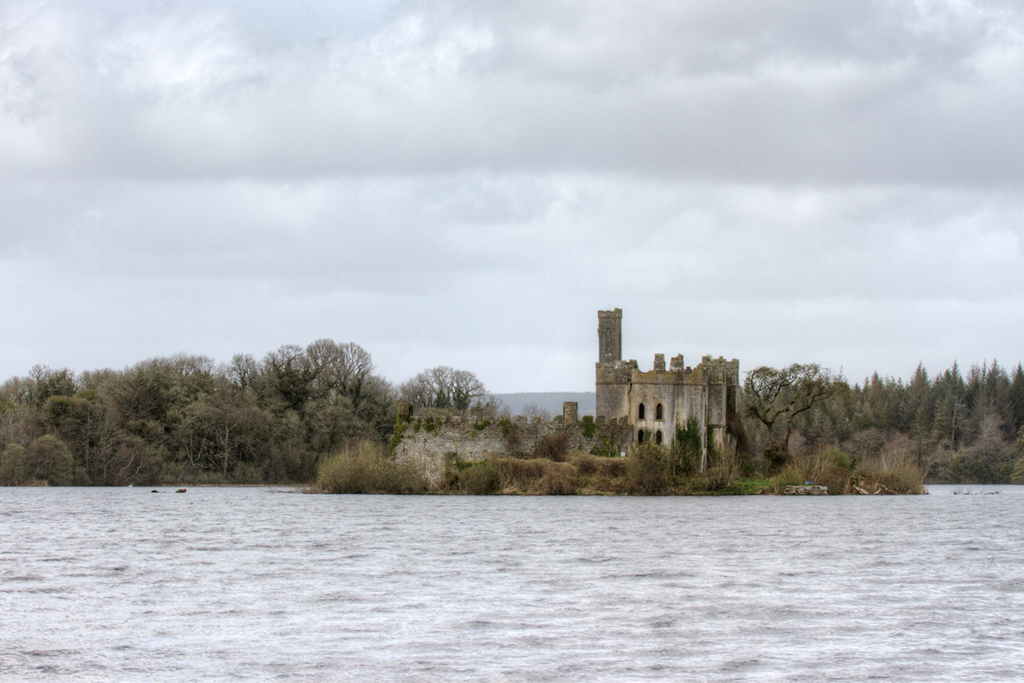 Last full day tomorrow, heading back toward Dublin by way of New Grange.
Mary Jane and Matthew
The Latest