12. July 2011 tags: dogs
Good News in the Bad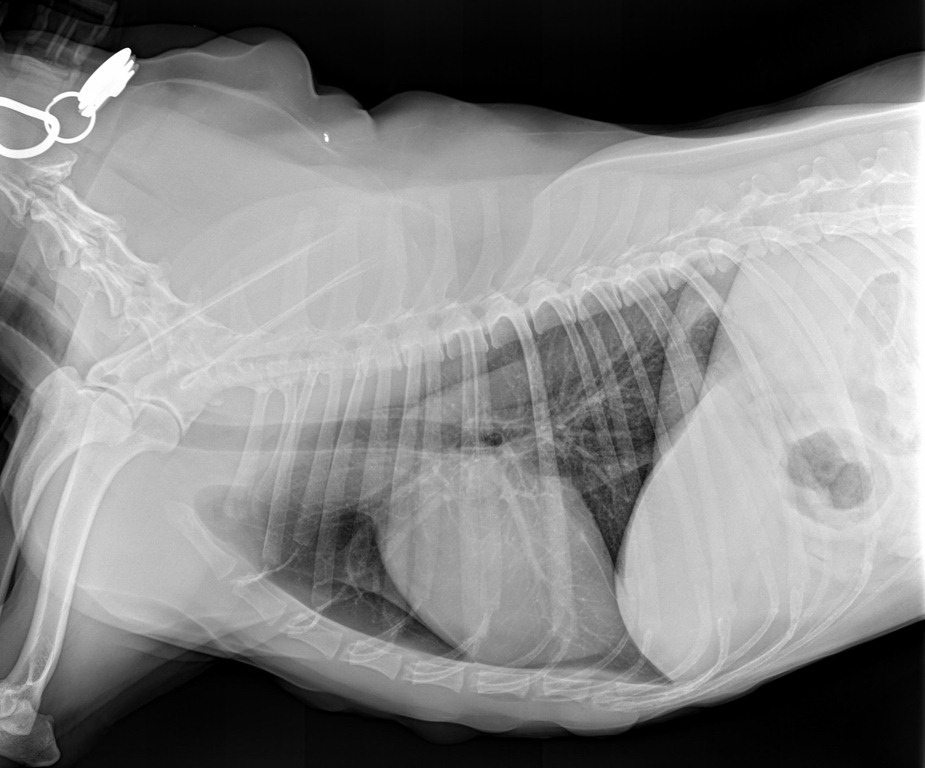 You can imagine that it is important to understand the extent of the cancer, to understand how best to treat it. Our team at Heart of Texas Veterinary Specialty Center did a great job answering our questions and letting us know "What's Next". The first step was to get a chest X-ray and test Willa's lymph nodes. If the cancer was spreading, we'd see it in her lymph nodes. If the cancer was in her lungs, we would have fewer treatment options.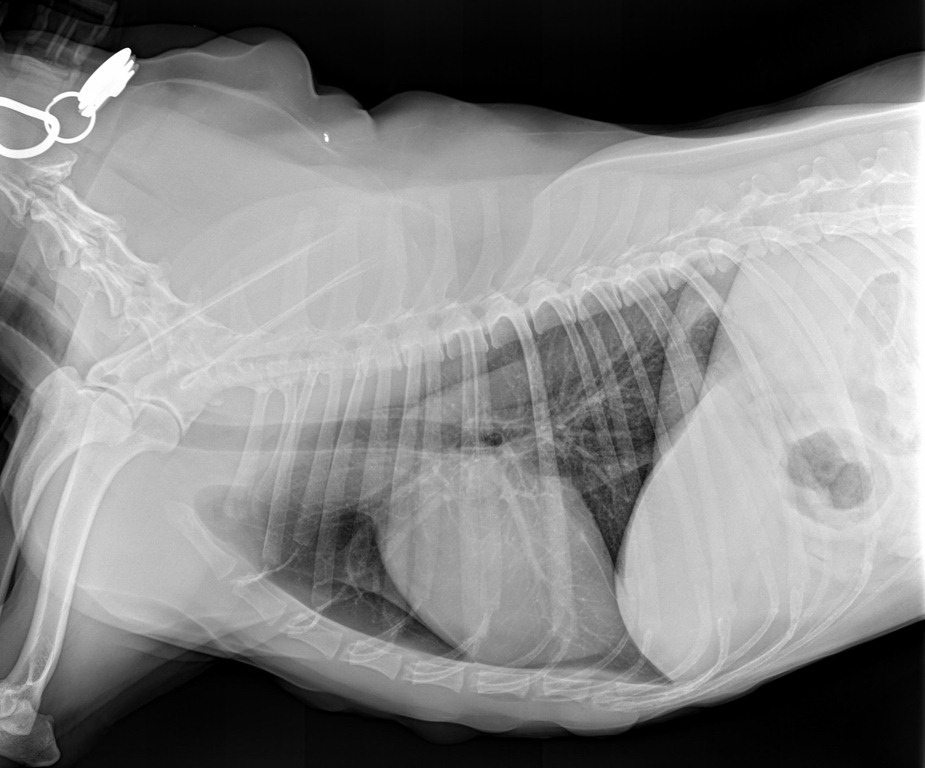 The initial test of Willa's lymph nodes shows nothing abnormal. Her chest X-rays are clear too. This is the first good news in days. It gives us the hope that aggressive treatment of the tumor will extend her life.
We have started Willa on the Melanoma Vaccine. The goal of the vaccine is to help her immune system fight the cancer from the inside. The vaccine is administered in a "loading dose" of 4 injections 2 weeks apart, then every 6 months for the rest of her life.
I am thinking she's going to need 20 injections…
The Latest